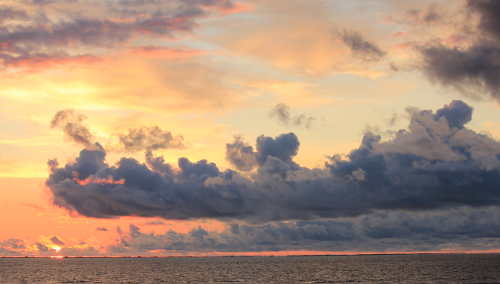 11 Apr

How to Create Web Content that will Generate Buzz

Are you always finding it challenging to create interesting content to post on your website? Do you feel that this is not worth the effort that you are making? Are you not maintaining the number of site visits regularly?

As smaller business, we are not only faced with the challenges of retaining our clients but also attracting new ones. All of this, in conjunction, with having to compete with competing with the attention of larger businesses and organizations with bigger funds to put towards marketing and content creation.

What if I told you it was easier than that!

Knowing what to write can be challenging, but the reality is you probably have a lot more interesting topics to speak about than you think. As well, local businesses have an advantage that they can cater their services and content to their clients while still drawing in non-local clients.

As we know, it is important to keep people interested in your business and having a static website or blog can leave them wondering if you are still running.

In my upcoming webinar, I will be speaking about various tools, insights, and ideas that can help you link your business passion to the customers you are attempting to reach. Such techniques will help you maintain your existing client base and still be able to reach out for more.
Shane Bill has been working in the web consulting industry for well over 20 years. He is passionate about the empowerment of community organizations, individuals, and businesses in being able to reach their goals through online tools. Shane's experience has led him to help build greater cloud infrastructure, system support, revamped websites, and much more. He is passionate about keeping up-to-date on the latest technology changes, and helping others advance their projects through this knowledge! Shane contributes frequently to various online FAQ sections and Drupal modules to help others reach their goals and resolve issues.