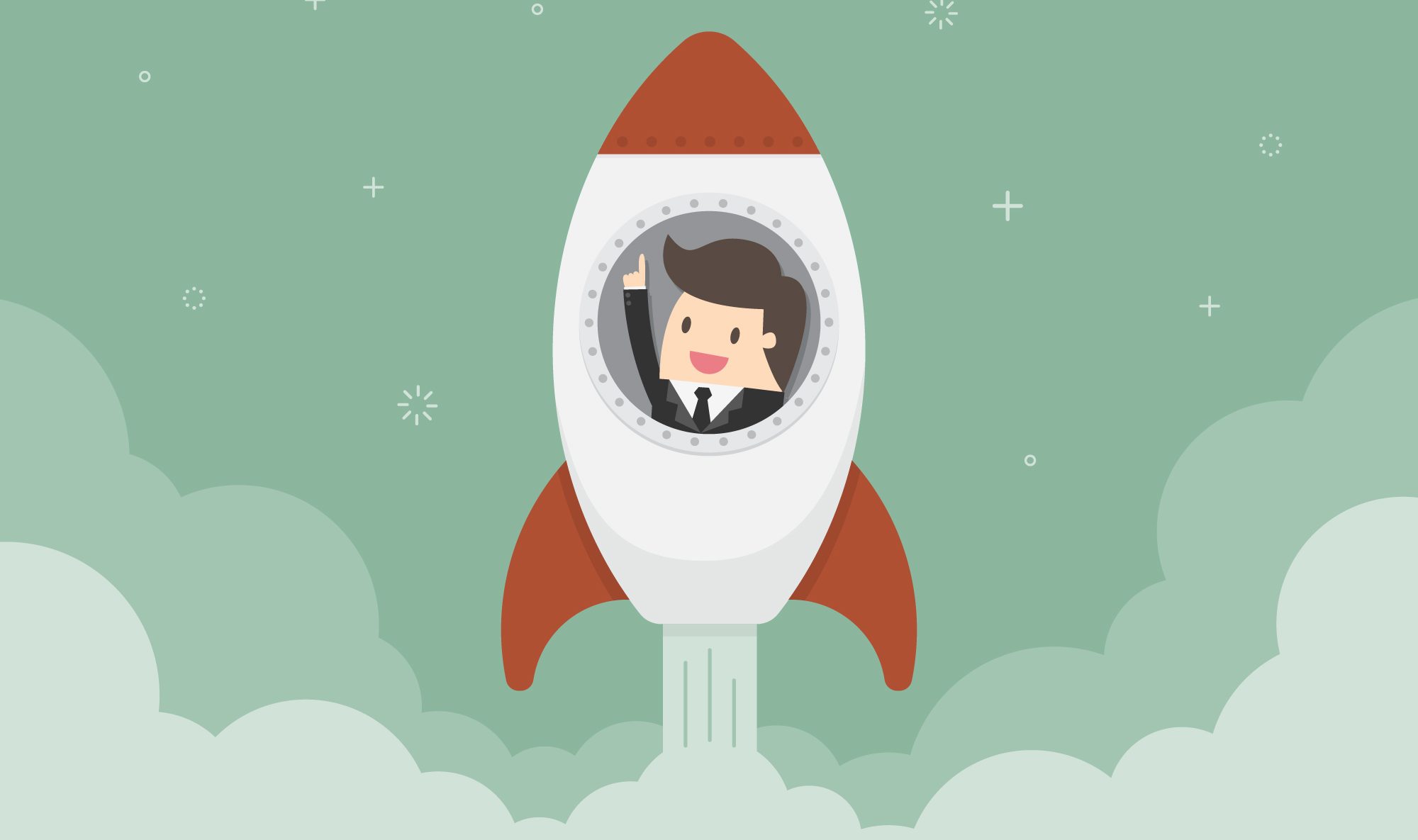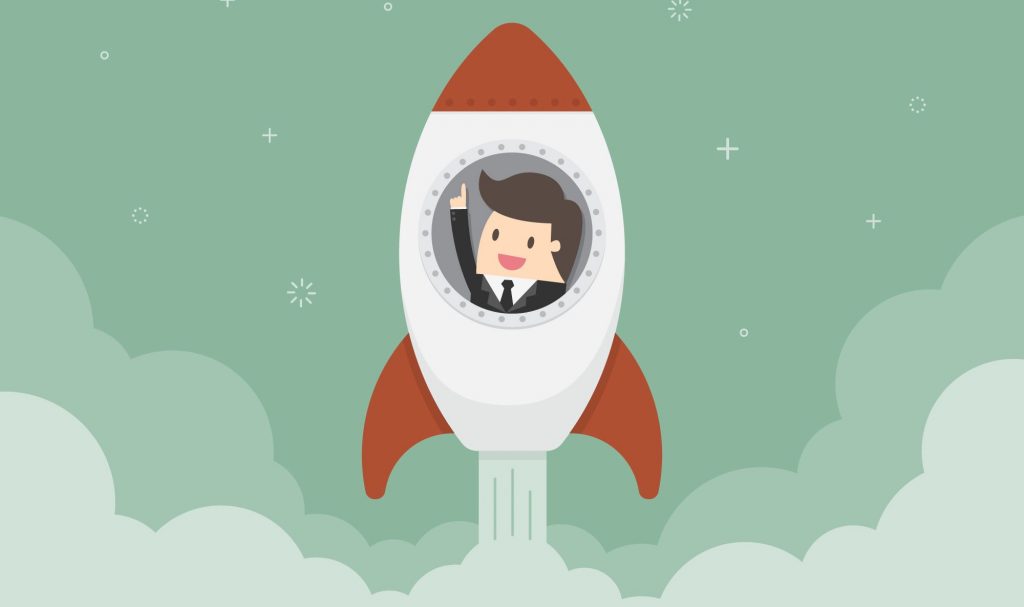 Knowing how you want to represent yourself online can be a big decision! More so, because designing for the 21st century has gotten more complicated and involved then just making one design. Let's take a look..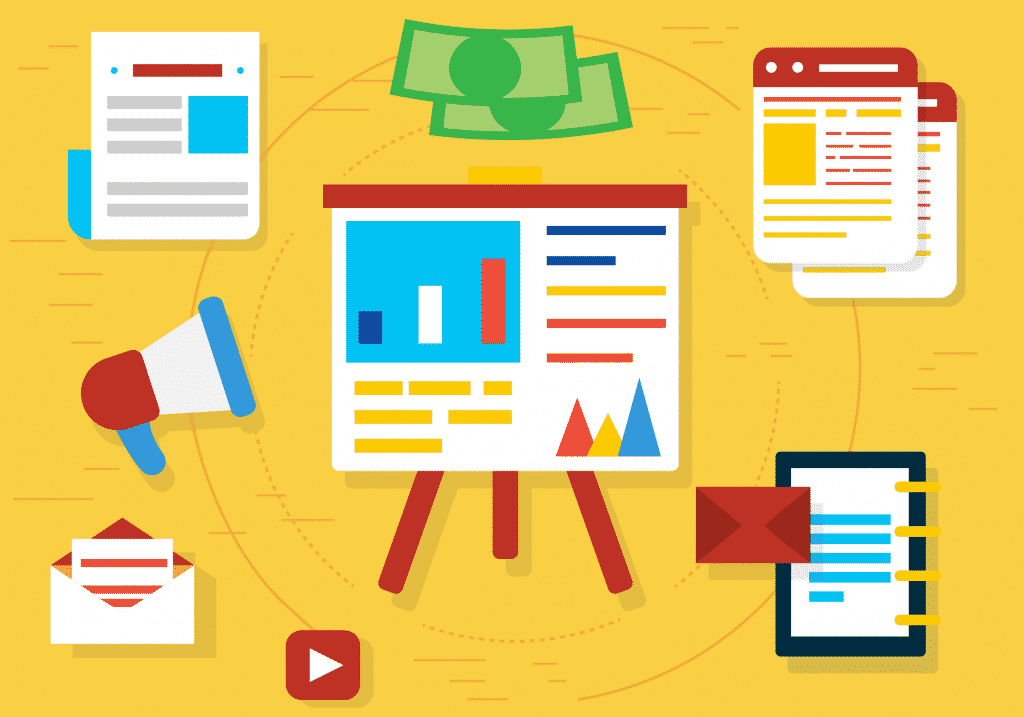 It is essential when building a new website that it meets all your needs while not being overly complex or intimidating to use. Being able to update content easily without having to call up your local web developer can help save money and ensure that you feel empowered with the product that you purchased.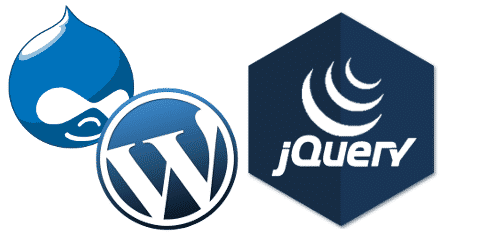 Have you ever wondered how some websites manage to create popup that appears half-way down the page to provide information? It's a lot easier than you think with jQuery!