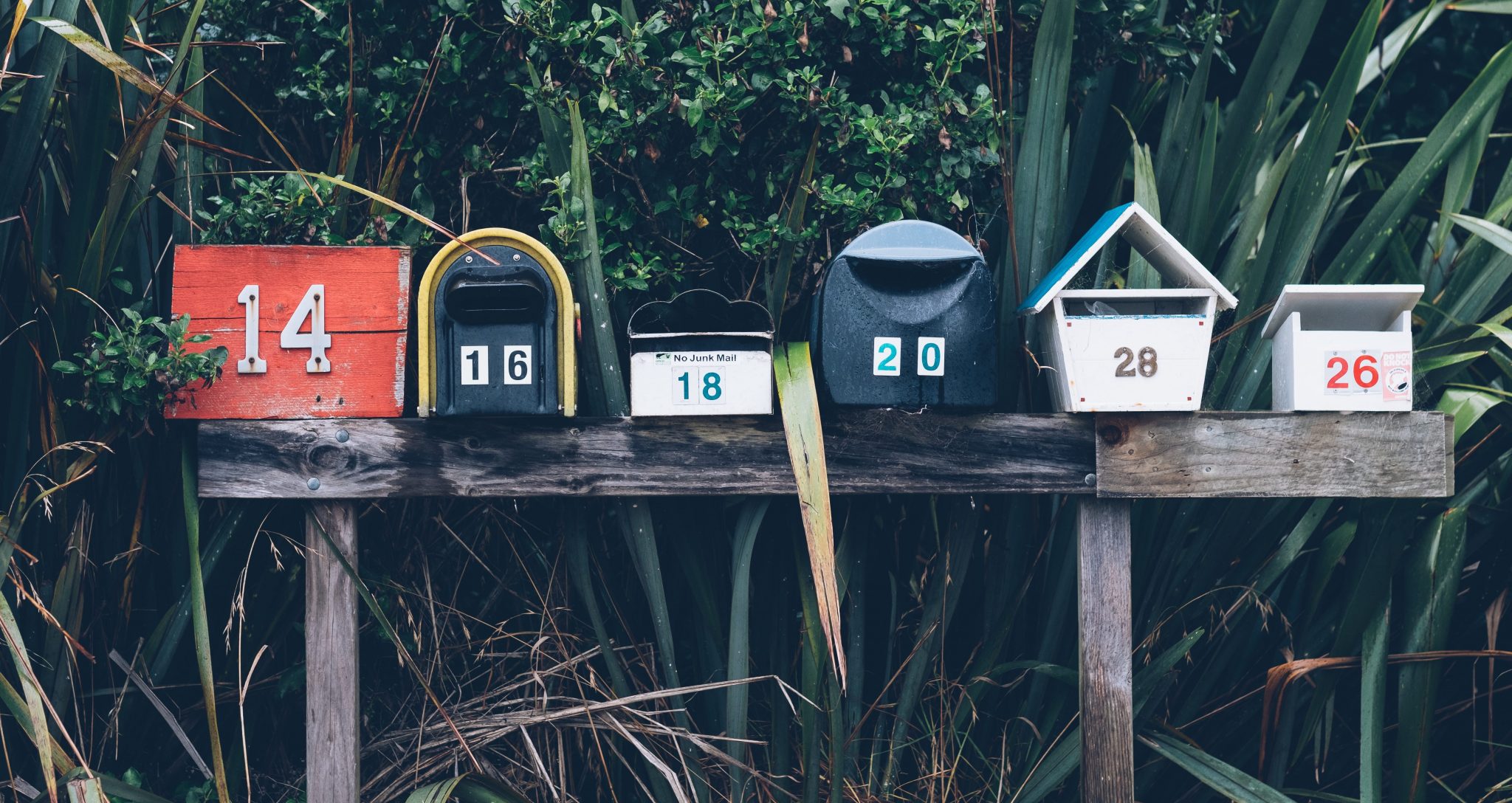 23 Nov

Web Admin Tools Review

A client recently requested that I setup and configure a system that would make it easy to manage email addresses. We also wanted to find a solution that would integrate well with owncloud and other tools that would seemlessly integrate with an existing server.

Min. 8 GB RAM

5 GB free disk

10 GB (for software and logs)

(Note: An entire server is truly required)
Zimbra Calendar
Zimbra Email
OpenLDAP accounts (required)
More features for $$
The look-and-feel of Zimbra is very much similar to that of an Exchange Server if you are familiar with that type of interface. It can get quite busy with some of the features but overall is quite usable.
If you want an all-in-one solution then this product is for you! But note that Zimbra is a beast and really you wouldn't want to have anything else on your server with this thing since it uses a load of resources.
Major disadvantages are that it only allows you to configure to OpenLDAP rather than a variety of other tools like the other products. As well, there is a great deal of tools that are not included unless you shell out cash (thus the lower rating)
Owncloud (installed automatically)
Roundcube mail interface
Integrates owncloud with mail
Administrative interface is barebones but effective for your needs to accomplish basic user management
While the UI is barebones the simple design does exactly the job needed. As well, the integration with other third-party solutions like owncloud provides for more advanced tools and functionality provided to the user. This is a create solution for users who are just starting out on a new server and don't intend to install something such as sovereign.
Calendar/Contact integration (with SOGo groupware)
Webmail (you choose Roundcube or SOGo groupware)
Forwarding emails
BCC
Throttling feature
Additional features for $$$
Webadmin UI is simple although we found the tabbed system confusing and less straight forward then other designs.
While we felt that this was an effective solution the overall UI was really difficult to use and therefore lost a bunch of points on these grounds. But if you are seeking a solution that integrates appropriately with other solutions on a Debian server this is the solution for you!
800 MB RAM (min)
5 GB Disk
Roundcube
Utilises MySQL only
Spamassassin & ClamAV
The Webadmin interface is extremely slick and simple. It makes adding new accounts a simple process to do!
The easy-to-use interface for the web interface garnished more points from us. Furthermore, the integration with existing solutions also ensures better integration. Unfortunately, it would appear (according to the issue queue) there is a lack of interest in attempting to integrate this system with other tools such as owncloud, which we believe is essential in today's productive world.
Shane Bill has been working in the web consulting industry for well over 20 years. He is passionate about the empowerment of community organizations, individuals, and businesses in being able to reach their goals through online tools. Shane's experience has led him to help build greater cloud infrastructure, system support, revamped websites, and much more. He is passionate about keeping up-to-date on the latest technology changes, and helping others advance their projects through this knowledge! Shane contributes frequently to various online FAQ sections and Drupal modules to help others reach their goals and resolve issues.