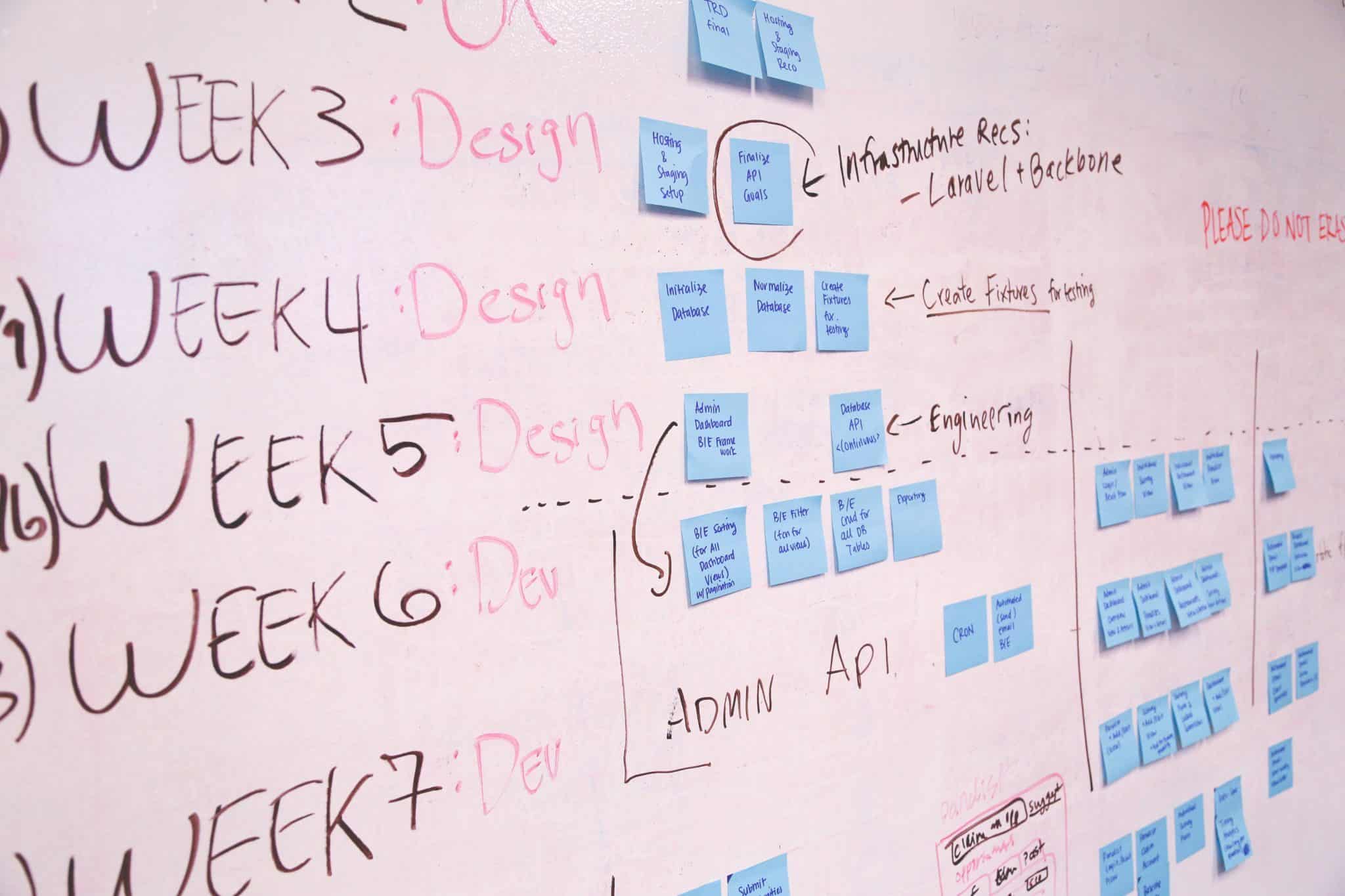 07 Mar

Open Source Project Management Solutions

Posted at 08:00h

in

Administration du Système

,

Blog

,

Ce Que Fait la Ruche

,

Ce Que Fait la Ruche

,

Consultation

,

Counsel

,

Current & Past Projects

,

Current & Past Projects

,

E-Commerce Consultation

,

E-Commerce Consultation

,

Featured

,

Features

,

Formation

,

Getting Your Project off the Ground

,

Getting Your Project off the Ground

,

L'intégration à Thème

,

Non classifié(e)

,

Projects

,

Projects

,

Projets Actuels et Passés

,

Sécurité

,

Security

,

System Administration

,

Theme Integration

,

Training

,

what the beehive does

,

what the beehive does
We created an update of our reviews of open source project management solutions. Have a look here.
Recently, a potential client approached us to do an analysis on Project Management solutions. We tailored our approach surrounding Open Source solutions as this can, most often, become more affordable if not completely free for organizations. As well, the solution must be cloud based in order to provide access to a wide range of tools. Our analysis looked at a broad range of options and narrowed them down to 7 most popular Open Source solutions. We then analysed and compared their pros and cons.
The Final Break Down
Project name
Rating
Features
Community
Plugins
Community
Support
Comments
Last
Updated
Tiaga
9.5/10
Scrum, Kanban, Wiki, Issues, Tasks, Customization of interface, Test permissions
Very few
Community Support
Slick interface, BUT still beta, & no community plugins
Beta
Tuleap
9.5/10
Documents, Wiki, Forums, Gannt chart, Graphs, Kanban, Waterflow / V-Model / Agile design
No
Community Support
Customizable dashboard, easy to use interface, modify states using Drag n Drop, and you can create your own hybrid workflow design using combinations of Agile, Workflow, etc.
8.11
Open Project
8/10
Calendar, Timelines, Roadmaps, Meetings, Budgets, Forums, News
Open Project & Community Plugins
Yes!
Configurable dashboard, loads of extensions, but could use a bit more usability work
5.0
Redmine
7/10
Tasks, Projects, Issues, Wiki, and Documents
Community Plugins
Community Support
Redmine has a load of community plugins, but plugins are not regularly updated. Also, it's interface can be hard for users.
3.2
Orange Scrum
4/10
Tasks, Gantt Charts, Multi-language ($99), Time log ($99)
No
No
Lost major points because cloud version theme, hosted on their site, is different and not accessible in open source version
Downloadable
MyCollab
3/10
Basic project management, limited user accessibility, addition features for $99/yr (Calendar, team collaboration, etc)
No
No
Open source yes, but limited in its feature set also! Not to mention that the interface is really hard to navigate and/or customize
5.2.8
LibrePlan
3/10
Timeline, Resources, Cost Analysis, Tickets, etc
No
No
Extremely hard to use interface and has not been updated in over a year. It seems this system was not entirely based around flexibility & modification. The user interface is complicated and less than simple to use
2013 yipes
What do you think? Have we missed anything do you think there are points warranting more points?
Shane Bill has been working in the web consulting industry for well over 20 years. He is passionate about the empowerment of community organizations, individuals, and businesses in being able to reach their goals through online tools. Shane's experience has led him to help build greater cloud infrastructure, system support, revamped websites, and much more. He is passionate about keeping up-to-date on the latest technology changes, and helping others advance their projects through this knowledge! Shane contributes frequently to various online FAQ sections and Drupal modules to help others reach their goals and resolve issues.