27 Jan

Web Development

The Beehive brings a great deal of technical expertise to reality for our clients, through small to large scale websites that receive a range of traffic and users each year. This includes content rich solutions that consider the needs of those we work with.

Our commitment to community means that we contribute patches and solutions to community members using the technology that we also use. We tailor the projects around your budget and needs to find appropriate timely solutions that will last.
Our work
Large, scalable infrastructure and deployments using Aegir with Git for better feature releases
Upgrading legacy web platforms to newer versions
Multilingual content management
Advanced search capabilities using ApacheSolr
E-commerce solutions, enhancements & integration
Search engine optimization (SEO)
Server maintenance and admin
Our philosophy
It is our passion and goal to guide our clients through the complete process from concept creating, development, and finally release. As well provide means to report issues, changes, and new features during the development process. Our end goal is to empower our clients with the technology that we are building for them!
We also provide training with all sizes of projects on the admin side of your new site. This helps set you off in the right direction!
We are also around to provide additional support, fix issues, and implement new features as your needs change.
Tools we might use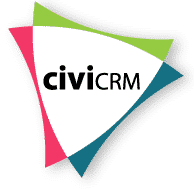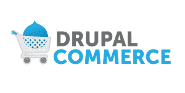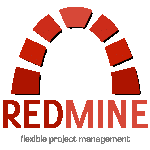 Shane Bill has been working in the web consulting industry for well over 20 years. He is passionate about the empowerment of community organizations, individuals, and businesses in being able to reach their goals through online tools. Shane's experience has led him to help build greater cloud infrastructure, system support, revamped websites, and much more. He is passionate about keeping up-to-date on the latest technology changes, and helping others advance their projects through this knowledge! Shane contributes frequently to various online FAQ sections and Drupal modules to help others reach their goals and resolve issues.